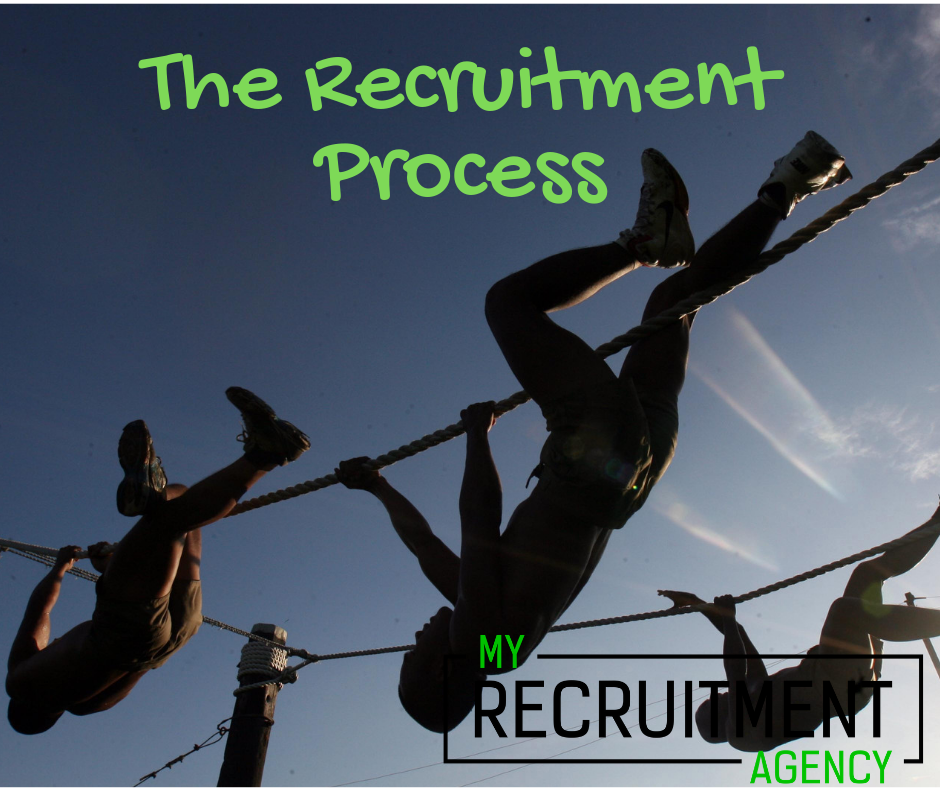 You can use a Recruitment Checklist to guide your recruitment processes. It provides a "warning list" at each stage of the recruitment process, alerting you to particular issues of which to be aware.
Once you have decided to recruit a new employee and have collected the necessary information, the next step is to decide who conducts the recruitment process – you, or a recruitment agency/consultant. If you will be doing the recruiting, the process usually follows the stages outlined in a Recruitment Checklist.
If you use an agency, it is important that you give them an accurate brief of the position, and ensure that the agency does not misrepresent the position and conditions being offered.
You should consider destroying documentation from unsuccessful candidates after a short period (eg three months) as privacy laws may cause problems if documentation is retained. Candidates should be notified that this will occur if their application is not successful. However, original documents should always be returned to applicants, or they should be given a reasonable opportunity to collect them. If an unsuccessful candidate gives permission to keep his/her documentation then it is lawful to do so.
Contact us for a free copy of the Recruitment Checklist.